Draw Distance (formerly known as iFun4all) as a Polish indie games studio that has released games for different media, most recently the horror-slasher board game Halls of Horror (a game that is a co-op game with mixed PvP survival horror, with procedurally generate mansion you explore).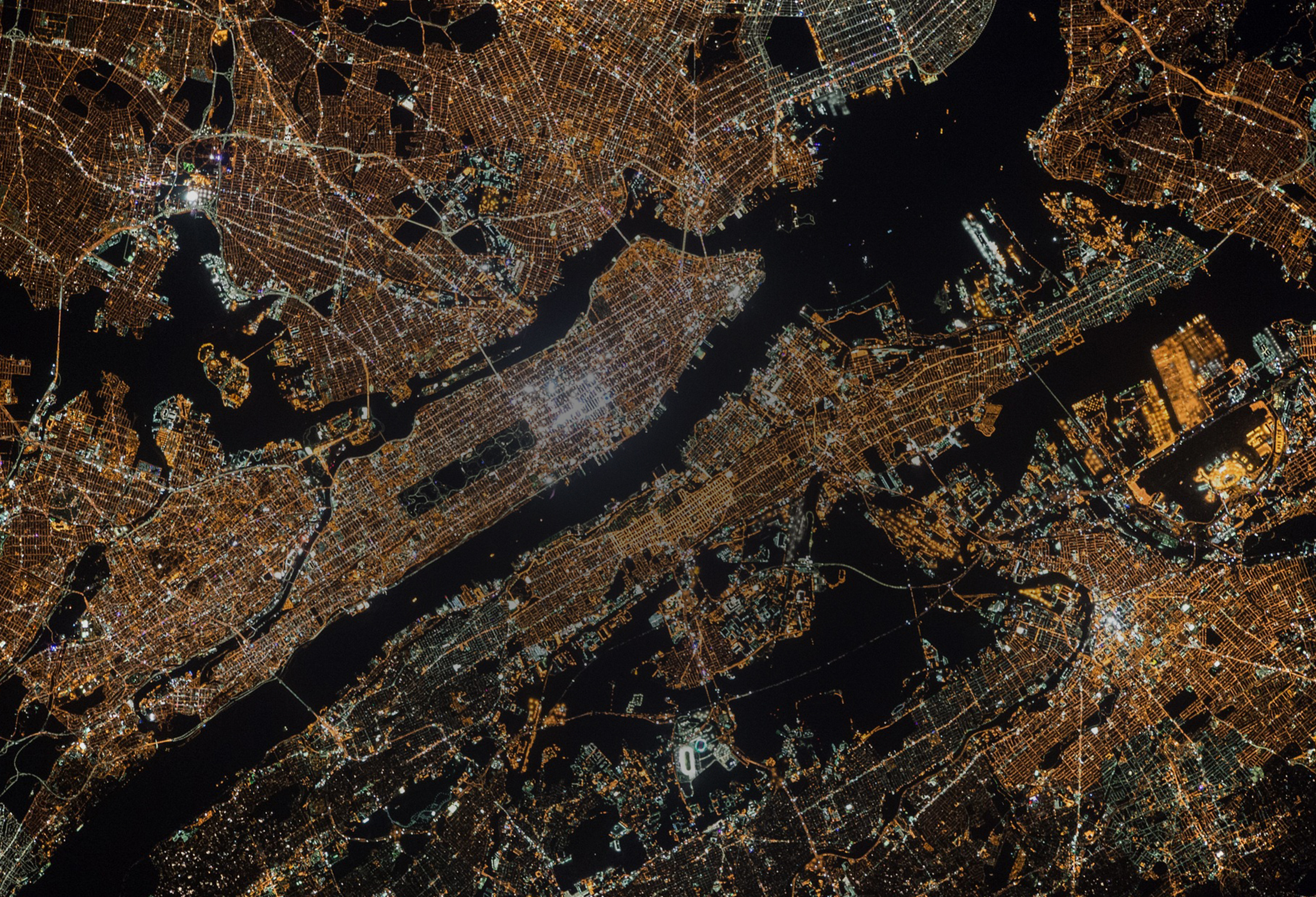 Draw Distance are also releasing a new computer game for Vampire: the Masquerade, called Coteries of New York, and the website is now live.
In Coteries of New York (CoNY) is a single player game where you explore the conflict between the Camarilla and Anarchs. Players can pick to play as one of a number of Clans.
From what we know so far the game will have a branching story line, filled with opportunities to use the distinct Disciplines of the Clans, and face moral dilemmas.
Game play is not just focused on a single character, but a coterie – a cadre of vampires – and you get to explore the development of the relationships between these vampires.
What this games builds upon is the established canon of Vampire: the Masquerade, where New York was subject to a war between the Camarilla and the vampire death cult, the Sabbat, way back in 1999, which secured the Camarilla a stronghold while they were losing on other fronts along the East Coast of the USA.
Coming back to New York 20 years on offers us the chance to explore the impact of many events on the Kindred of this city. 9/11, the War on Terror, the economic crash of 2008, the the opioid crisis, the threat of climate change, and of course the rise of the Second Inquisition.
Draw Distance have also revealed (littered in this article) a number of character designs, illustrated by Rafał Gosieniecki, who has worked on notable tiles including the forthcoming Final Fantasy VII remake.
Coteries of New York (CoNY) with be released in the last quarter of this year on PC and Nintendo Switch, and previews of game play will be revealed in August.